Do you know you want to sing and want to really GET IT?
NOW'S THE TIME FOR YOUR VOCAL BREAKTHROUGH
DO YOU WANT TO...
Share your gifts and services yet you stay invisible or play small?
Understand and let go of what's holding you back so that you can achieve the high levels of success you know you were meant for?
Clarify your deepest desires, build your confidence, and create the career of your dreams?
Elevate your life by design and feel inspired?
IF YOU...
Crave one-on-one guidance from a high-level mentor who can help you achieve your goals
Have big ideas in your head, but want help defining your specific path
Need a step-by-step plan to follow and implement immediately
Are willing to do whatever it takes to have high levels of success because you know you deserve it
You are at the right place!
It's time to get clarity so you can embrace change and move forward fearlessly with confidence and clarity on what you want and how to get it.
As a mentor, I'm here to guide you out of the awful pattern of running in circles towards clarity and a plan.
I've made radical positive changes in a very short amount of time in my own professional and personal life, and I know what you're going through.
I'm here to support you as you clarify your desires, shift your mindset, create a plan, and take action.
"Mary made me feel comfortable to open up and share my deepest thoughts, paving the way for my new self to emerge. The experience was definitely therapeutic and I know what I must do now."
"I was feeling a little lost at a stage of my life where my business was successful, but other parts of my life didn't seem to be on track, making it difficult for me to enjoy my success. I wasn't sure what it was, so I decided to work with Mary to give me more direction or help me to find the root issue. I figured, why not? I always had a clear direction in my business life but never really thought about making that same effort for my personal life until now. After talking to Mary, I feel clear about my needs. I'm happier even after one session, knowing I have a plan now. I definitely recommend seeing Mary if you're in need of direction, motivation, or clarity in your life. A few hours can change a lot and make you realize what improvements may need to be made. Worth every penny!" - Magda Ryczko, hairrari.com
I CAN HELP YOU:
BREAKTHROUGH LIMITING BELIEFS
We'll first identify what it is in your life that is making you feel doubtful, stuck or confused and how to move forward from that. We'll also dive deeper on toxic beliefs and get clear on the impact they are currently having on your professional & personal life.
DEFINE WHAT YOUR IDEAL LIFE SHOULD LOOK LIKE
We'll explore what your ideal life looks like through aligning your desires and defining what's true for you. I'll teach you how to trust your intuition. You'll learn how to give yourself permission to create an abundant space full of inspiration, empowerment, and excitement.
CREATE ACTION BY SETTING YOUR AUTHENTIC GOALS
We'll set your goals and create a strategy so that you have a plan to implement. You'll learn how to shift your habits so that they support your transformation and how to recognize and create opportunities for yourself.
"There is something about her ability to hear what I am doing, maybe to even hear merely what I intend, and boiling it down to workable and usable elements.
I really very much appreciate Mary's lessons. She not only makes the most of where I am musically and with my busy schedule, she always finds a slice of exactly what I need, a piece of what's usefully available. In that way Mary just amazes with her gifts and talents and good nature. So if I don't thank and recognize her enough, let me do it now. Thanks!" - Johnny G.
YOUR 90 MINUTE BREAKTHROUGH INTENSIVE INCLUDES:
My custom welcome pack to help you get clear on your desires and discover what's holding you back
A 90 minute transformational mentorship session
Inspired action assignments
Access to workbooks, reading lists, resources, and tools that I've used in my own development
Support to help you realize any creative projects you're undertaking
INVESTMENT
90 minutes pay-in-full for $197
OR
Payment plan of two payments of $99 upon request
If you answered, "yes," "yes," and "yes" again, and if you're feeling more excited with each moment that passes, then click the "book your complimentary call" button to get started right away.
Or, you can choose to go back to life as usual.
Back to struggling with frustration, fear, and wondering why you weren't one of the "lucky ones" who were "naturally creative and free."
NOW is your moment to...
DREAM BIG. CHOOSE CREATIVITY. ACT COURAGEOUSLY. BEGIN.
GET STARTED NOW
90 minutes pay-in-full for $197
OR
Payment plan of two payments of $99 upon request
We dive deep, focusing on genuine growth and transformation. I will help you reveal the very core interpretations and beliefs that support each and every aspect of your life remaining unfulfilled. We'll work through your future aspirations and take on practices that exercise, strengthen and expand your capacity to manifest your desires.
"I found she had good knowledge of her tools and how to apply them to whatever it was that I was up against.
I had a great time working with Mary. I always felt I had walked out of a session one step closer to my goals and moving in the right direction." - Vanessa M.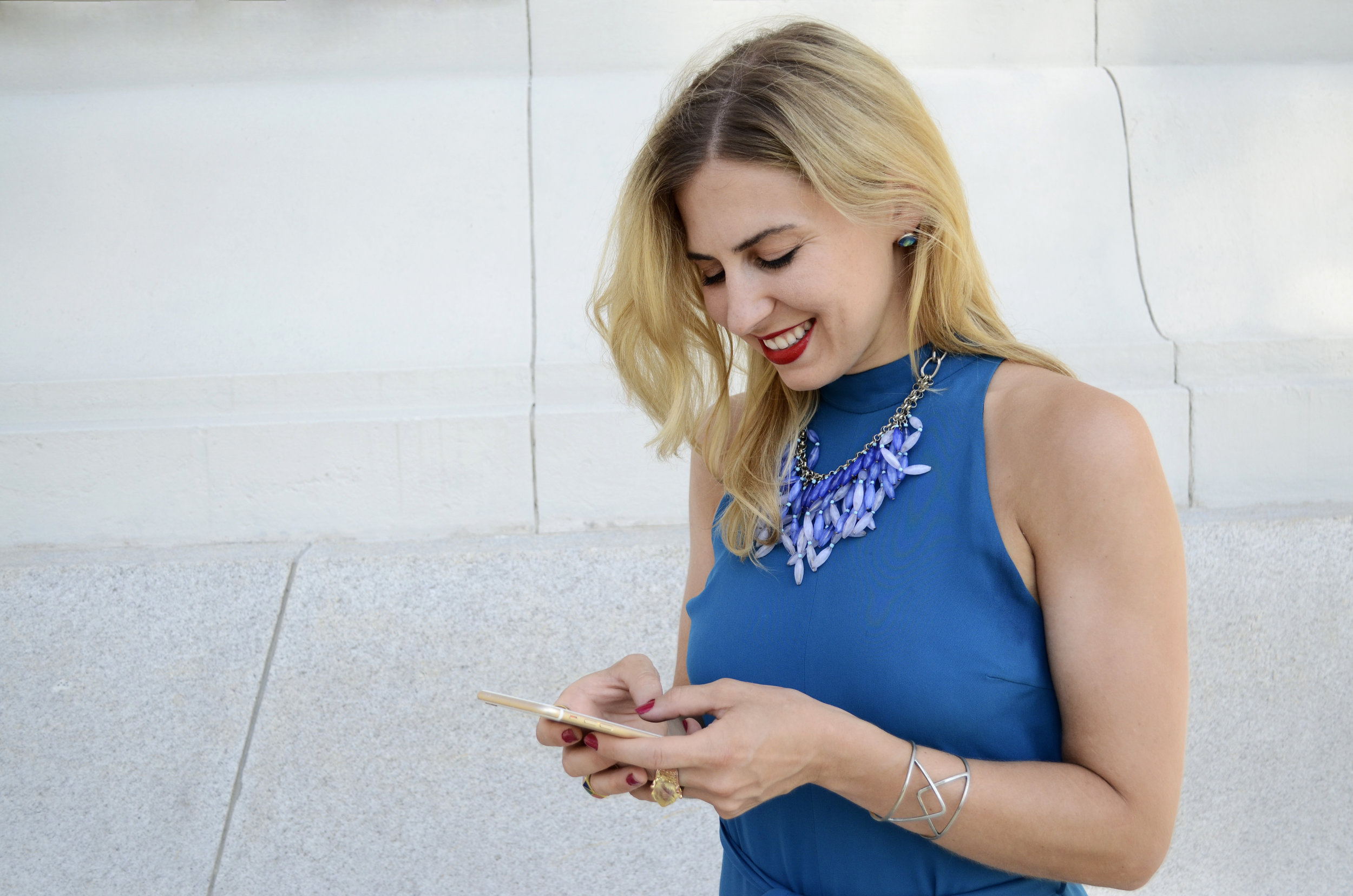 90 minutes pay-in-full for $197
OR
Payment plan of two payments of $99 upon request