DO YOU WANT TO...
Have a lighthearted and fun approach to songwriting?
Confidently write phrases, hooks, and choruses that creatively combine lyrics with melodies, rhythms, and harmonies simultaneously?
Have a tool box of concrete actionable (micro-)tasks and exercises that support your ability to develop and integrate all the layers of new song creation without getting frustrated and giving up?
Correctly identify your knowledge gaps and missing links in your creative framework that make it difficult for you to create and finish quality songs?
Come home from your day to write and sing music for hours on end and not burst into tears?
Be supported as you open yourself up and express your true, authentic self?
Allow music lessons to be your vehicle to live with confidence, clarity, creativity, organization, and passion?
Move listeners into a place of positive emotional well-being with your music?
Want to channel your LOVE for music into writing songs even though you feel it is emotionally difficult to work at something where you feel conflicted about your abilities?
Give yourself the time and the space to make incremental improvements with your songwriting, without wanting to give up every step of the way?
Record and perform your own songs?
Feel freer and more creative than ever before?
START even though you feel like you don't even know where to begin?!
IF YOU...
Crave one-on-one guidance from an experienced coach and
Need a plan to implement immediately, then
YOU ARE AT THE RIGHT PLACE!
YOU have a unique voice.
It's YOUR individual approach to music that can impacts the lives of others.
YOUR voice matters.
NOW'S THE TIME FOR YOUR SONGWRITING BREAKTHROUGH.
As a singer and songwriter, I've been teaching for 12 years and performing professionally for 25 years. I'm also a member of the New York Singing Teachers Association.
I'm here for you.
With supportive and experienced guidance, you'll:
Work through structured exercises around creating rhythmic melodic hooks to further develop song ideas - without sacrificing your lyrics

Determine the top things to avoid and consider when writing a melody

Create interesting melodic and harmonic contours

Write a slow song without losing momentum. Keep your listeners at the edge of their seats at slower tempi

Link sections together smoothly

Analyze your favorite songs and identify patterns of rhythmic and melodic hooks

Write memorable melodies and hooks

Patch your knowledge gaps and weak spots in your songwriting ability that prevent you from finishing and developing songs

Write phrases, hooks, and choruses that creatively combine lyrics with melody, rhythm, and harmony simultaneously without sacrificing any elements to another

Create interesting rhythmic motifs in your melodies and complete lyrics to fit them

Draw upon a tool box of concrete actionable microtasks and exercises that support your ability to develop and integrate all the layers of new song creation without getting frustrated and giving up

Create effective song arrangements that connect, contrast, and flow together in a unified whole

Singability: learn how to modify your vowels for your writing and singing so that you AND your listeners can effortlessly pour your heart out on high notes

Learn how to use numbers to visualize your melodies and create consistently

Arrange lyrical ideas

Learn the structures behind the hits

Use song structures to enhance the emotional intent of your lyrics

Generate emotionally expressive rhythmic ideas for your lyrics

Learn common chord voicings and inversions on piano and guitar to expand your musical palate

Develop your voice with breathing fundamentals, posture, tone production, articulation, and delivery

Increase your range, stamina, and overall vocal facility

Find your unique style, express yourself, connect with and emotionally move your audience

Discover your unique sound and writing style

Write even when you're not inspired
"My decades-long musical history was moving toward something new - singer-songwriter-guitar performer. I needed help. Mary is shockingly amazing in all three, which says nothing for her piano and tech skills, which says nothing for her really beautiful ear and professional easy demeanor... I can't recommend her enough. She has transformed a part of my musical world into something for which I am both eternally grateful and waiting for my next lesson." - Jonathan V.
YOUR 90-MINUTE BREAKTHROUGH INTENSIVE INCLUDES:
My custom welcome pack to help you get clear on your desires and discover what's holding you back

A 90-minute 1:1 songwriting session

Inspired action assignments

Access to workbooks, reading lists, resources, and tools

Support to help you realize any creative projects you're undertaking
INVESTMENT
90 minutes for $150
My primary New York City studio is located in midtown Manhattan or in your Manhattan home or office. Sessions are also available via Skype.
GET STARTED NOW
90-Minute Vocal Breakthrough Intensive for $150
"I recommend Mary without qualification to anyone from the casual singer/strummer to the advanced musician who wants to up their game to the next level.
I came to Mary as a multi-instrumentalist and songwriter who wanted help with singing/vocals. A few things were apparent from the beginning: she is a creative, patient, yet demanding teacher with a razor-sharp ear and an endless bag of similes, metaphors, and visual and mental techniques to get across the point she's trying to explain (which is all aimed at coaxing the best out of you in each lesson). I've had many music teachers over the years, and it is rare to find one who combines vast knowledge of music theory and the fundamentals techniques of their particular instrument with the ability to translate and teach all of this effectively. Mary is exactly this type of teacher. I also appreciate that her passion and enthusiasm for music and creativity practically oozes out of her pores, and in the year+ that we've been working together she's challenged me to not only improve my vocals but develop my songwriting skills." - Jon J.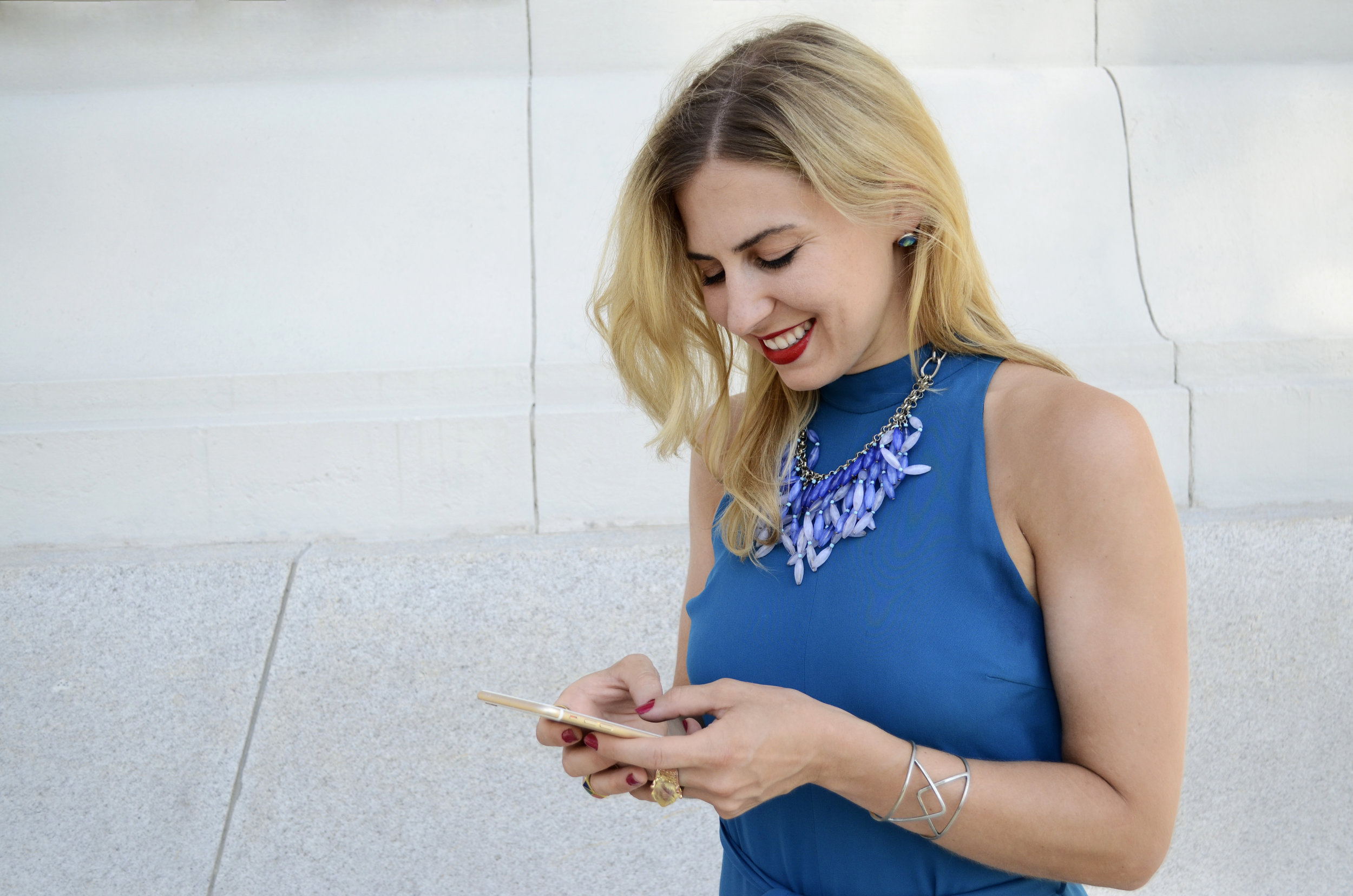 You might be hesitant about taking a lesson online. I've got you covered.
As we work through technique exercises, I will play the accompaniment before you sing. This is excellent ear-training!

You will play the backing track you're singing along with on your end on a separate device so that it doesn't slow down your computer's speed.

I'll demonstrate the correct posture and physical movements.

Through our 1:1 video session, and even just by listening to the quality of your voice, I can tell what's happening in your body, including your posture, breath support, tongue, jaw, throat, and head cavities.